Welcome to
A Plus Aluminium.
Manufacturers of trade aluminium windows
and doors of exceptional quality.
Exactly what you're looking for.
Choose your product area below to get started.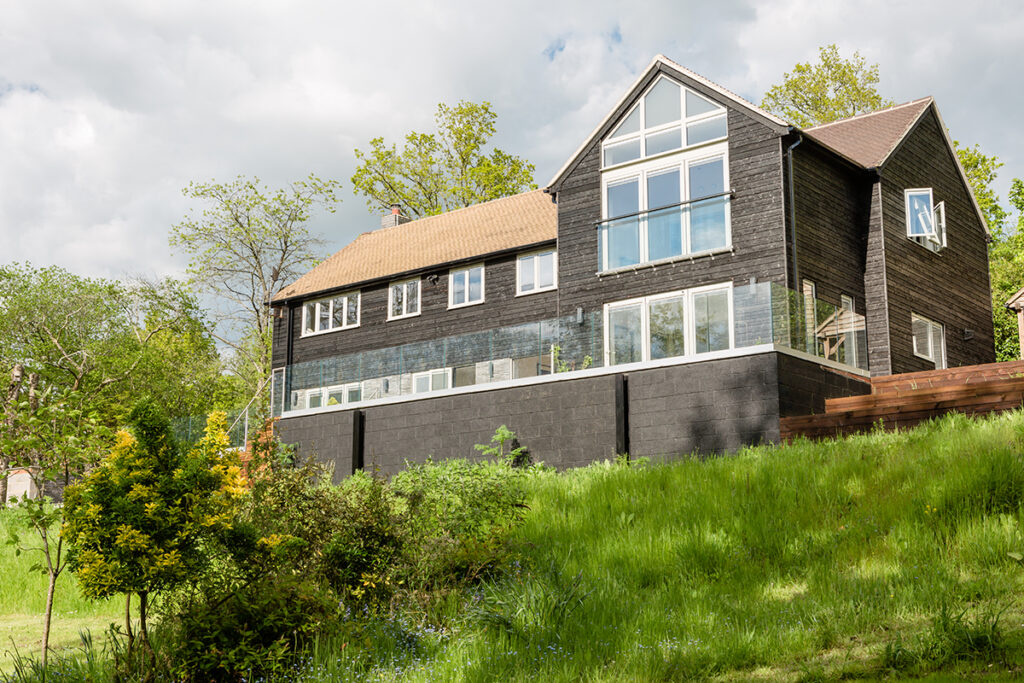 We understand the benefit of homeowners buying direct from an experienced & high-quality fabricator and are happy to work with self-builders, experienced DIYers and builders. Provide us with detailed plans and a window / door schedule in order to offer competitively priced, bespoke aluminium windows and doors for all types of residential homes.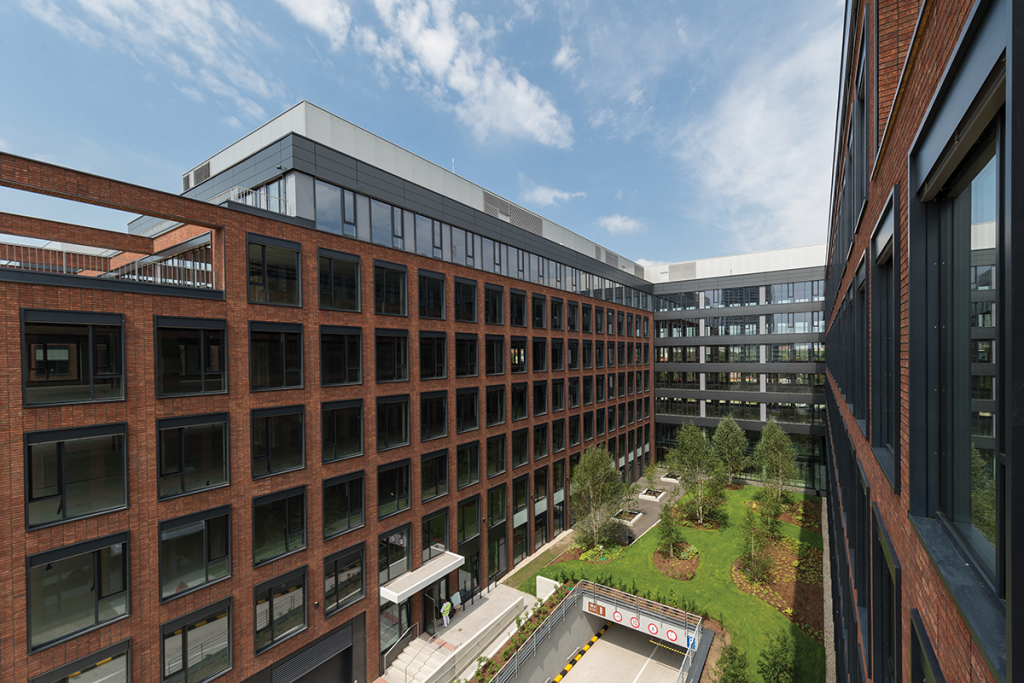 Our installers understand the importance of a trusted, reliable, high quality, trade fabricator. Our extensive aluminium product range ensures a one stop shop for all your needs. Coupled with high levels of customer service, excellent lead times and full technical support ensures you can plan your installations with A Plus as your supply partner for all your residential and project requirements.
Since 1986 we have worked on many retail, office and industrial commercial projects using market leading aluminium systems. Our experience from initial design intent, through to onsite delivery, full technical backup and after care service ensures our clients can partner with confidence.
We supply bespoke aluminium products.
From residential windows and doors products to builders and installers; to curtain walling, commercial glazing, high traffic doors, and aluminium windows and doors for commercial contractors and projects.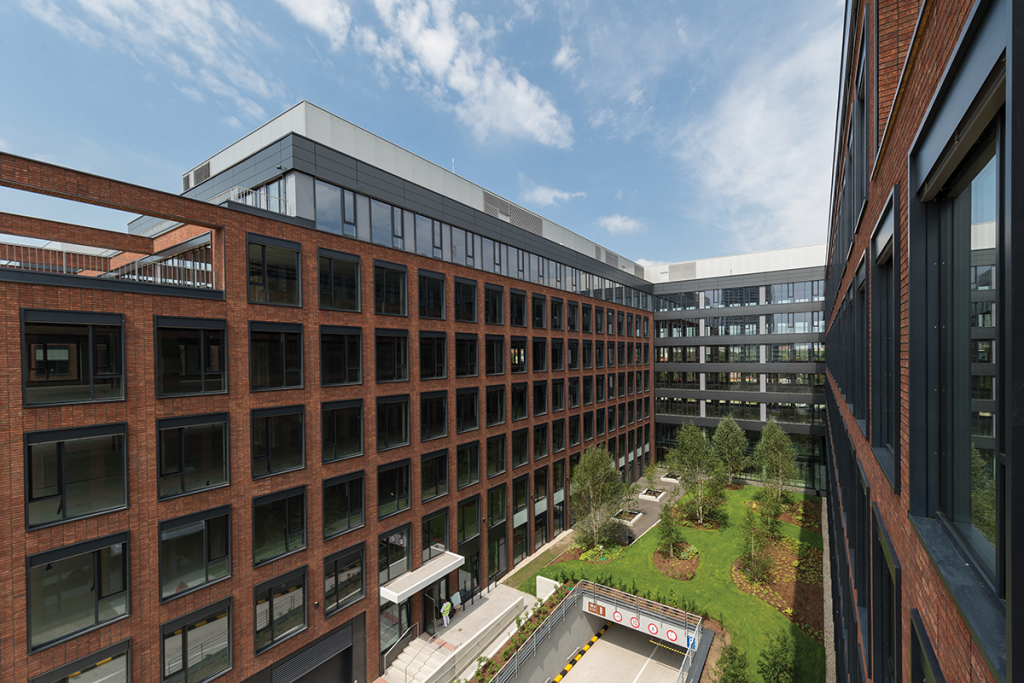 Nearly 40 years of supplying both the residential and commercial sectors has enabled us to achieve a core understanding of our customer needs; A Plus are proud to provide reliable service and outstanding aluminium window, door and curtain walls often available at/with speed.
We provide the best available range of systems to suit all requirements, competitively priced.
Our showroom. The perfect sales tool, for you.
We have invested in a stunning showroom, which you can use as a sales tool for your clients.
Leave your details and your desired date/time to book our showroom and a member of our team will come back to you to confirm your appointment.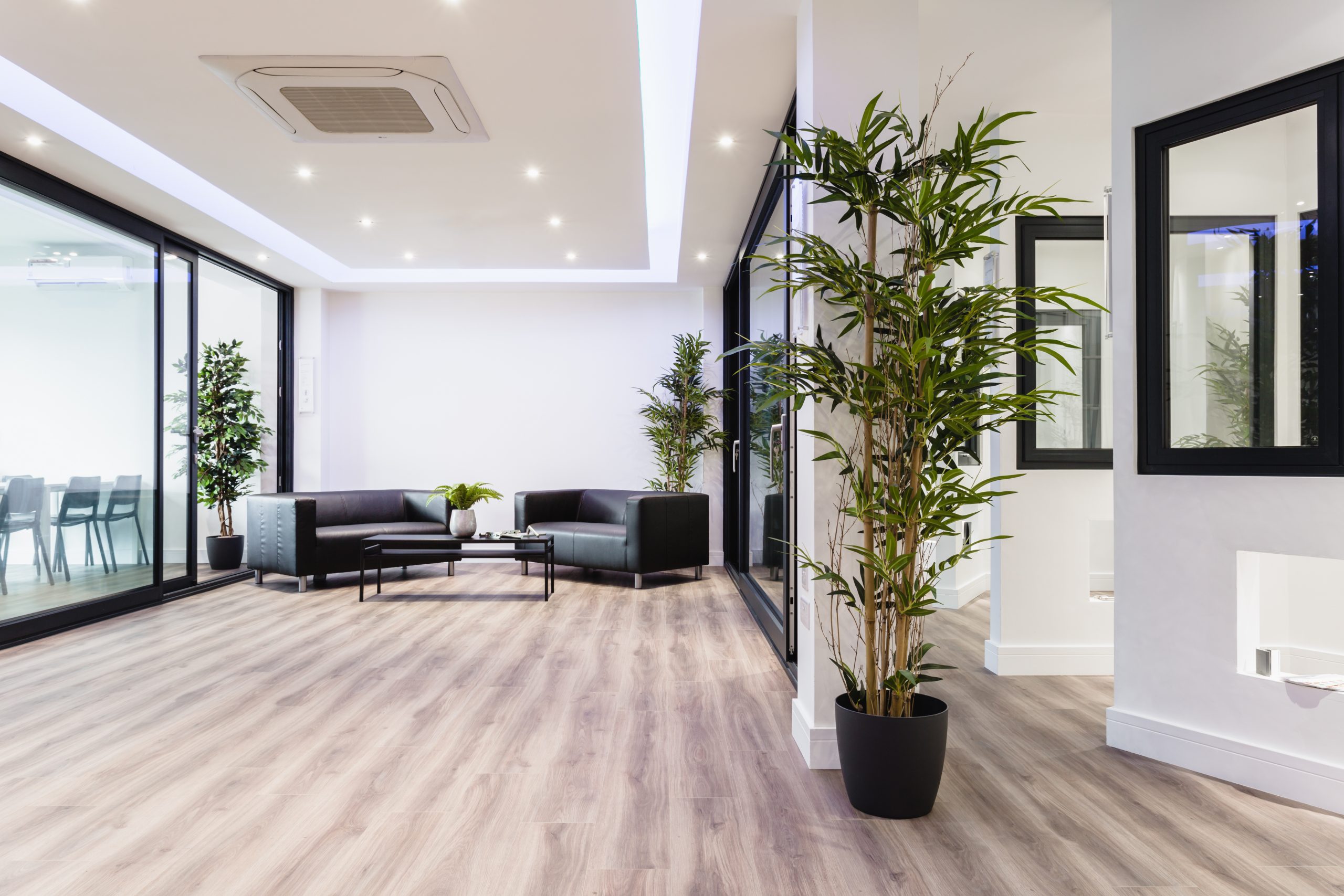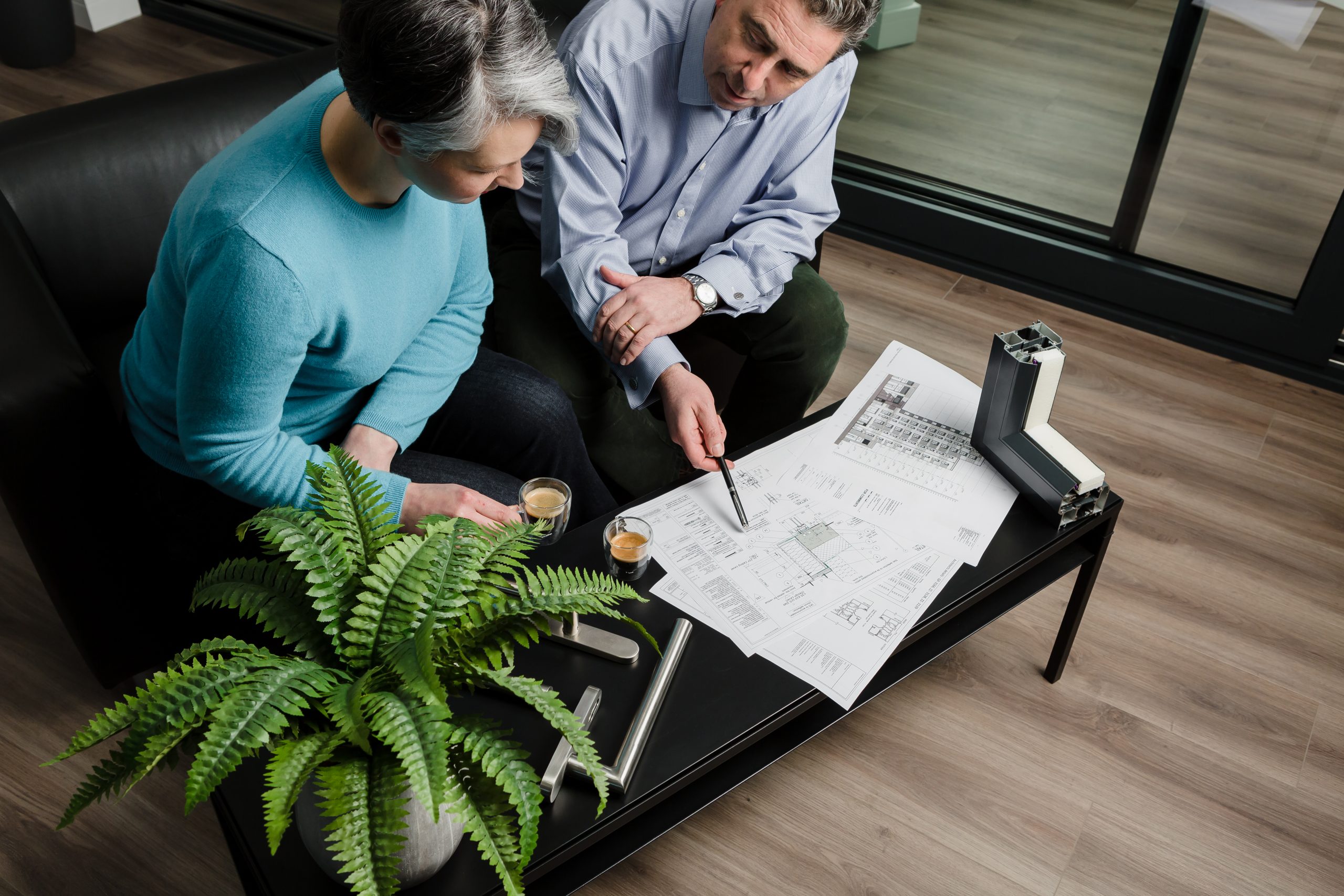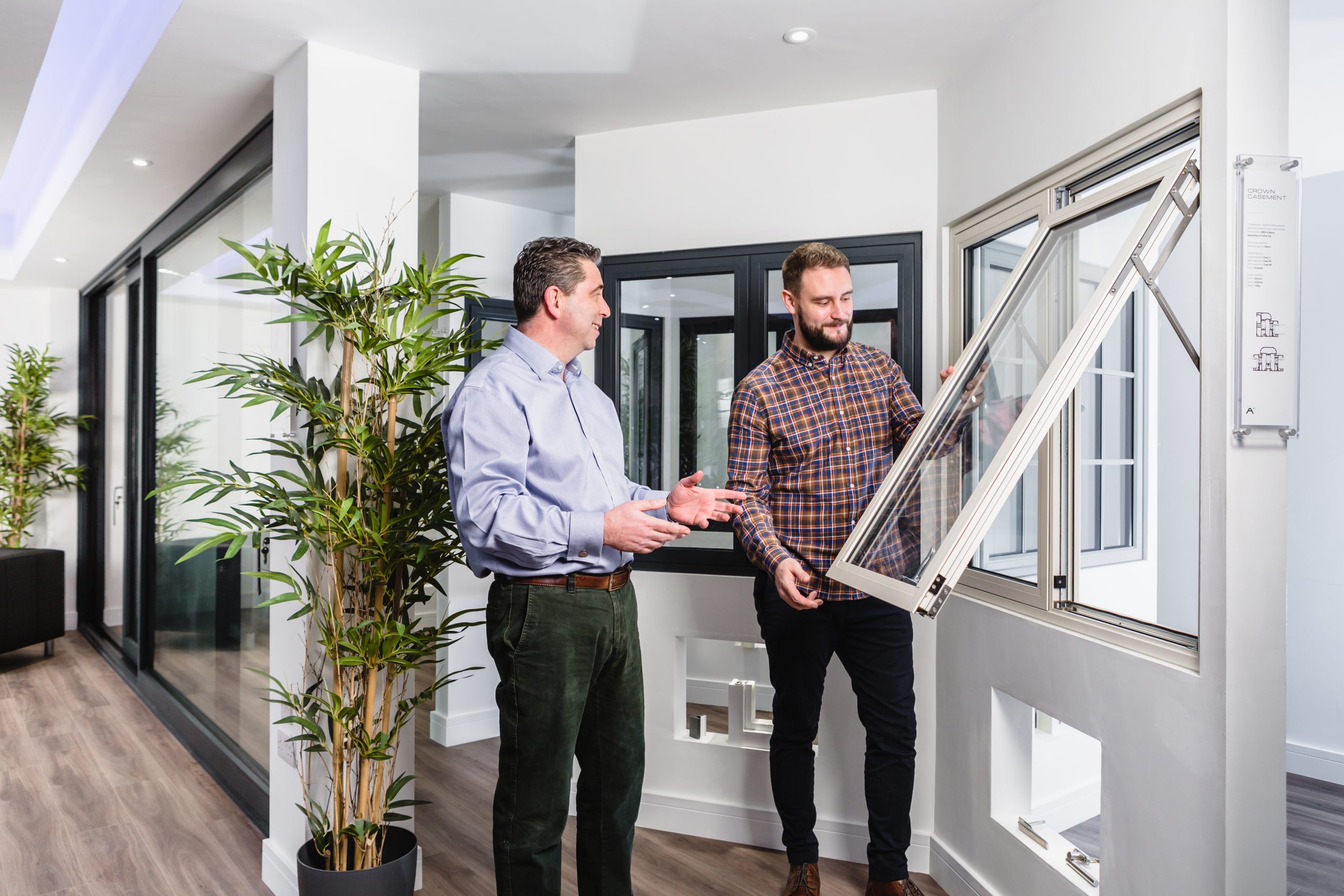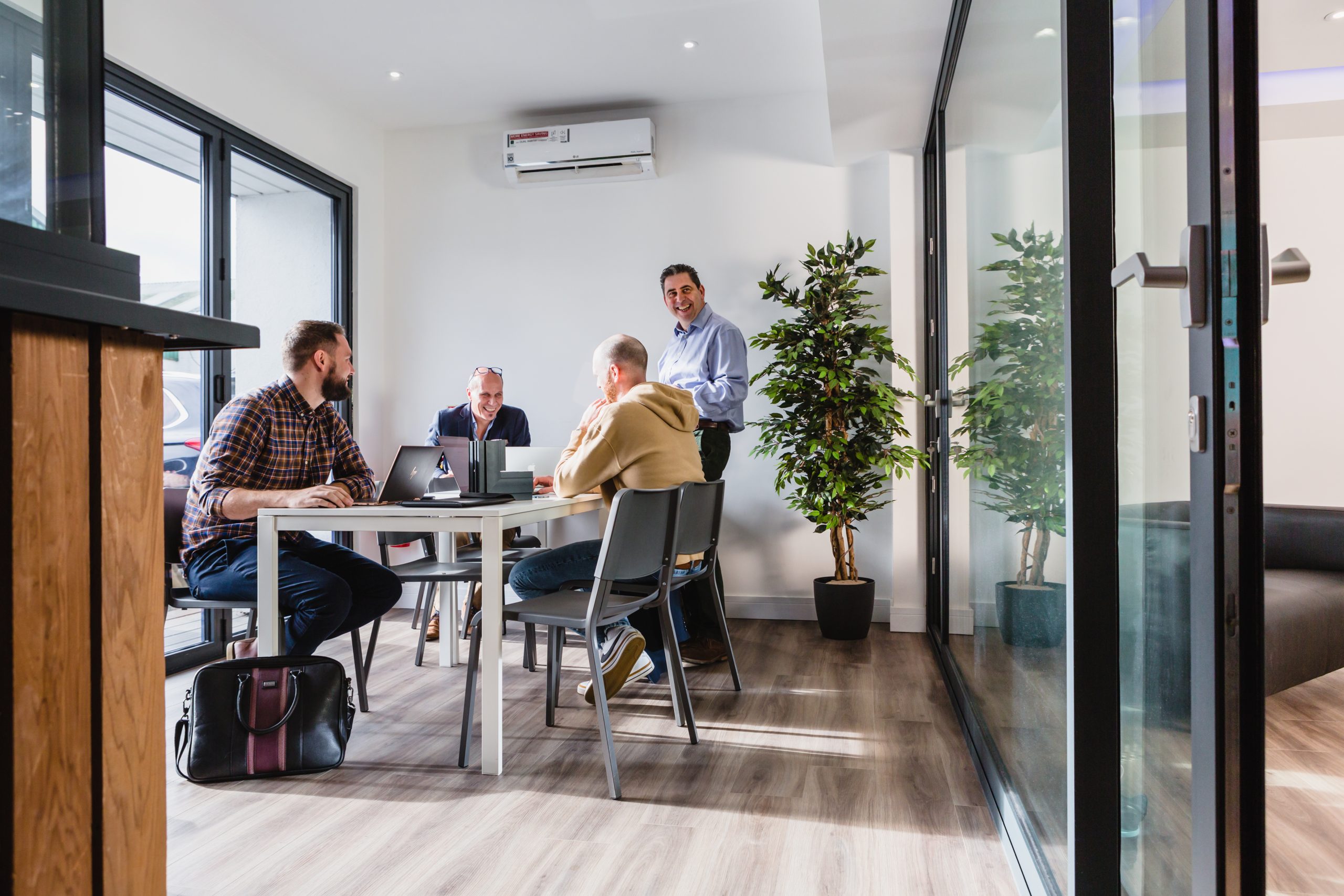 Please note: Appointments are not confirmed until you've received confirmation from our booking team.